Love Link's new home



Love Link
FAQs
Ministries
New building
Aerial view
Exterior photos

Philosophy of ministry
Counseling

Want more out of life?

10/40 Window

Searching for God's will?

An African martyr's statement on commitment

Mission trip fund raising

10 ways to ruin a short-term mission trip

Nazarene Missions International resource pages

Oklahoma City's Love Link Ministries needed more space! We felt God leading Love Link Ministries to the landmark NuWay Cleaners building at Linwood and N. Western (also NW 6th and N. Western). Thanks to all who helped us pray in the money needed to pay off this 90,000 square foot facility.
Aerial view of Nuway Cleaners building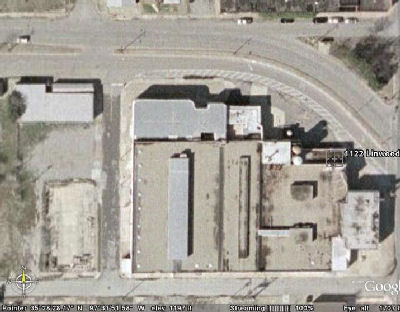 Sketch of NuWay Cleaners building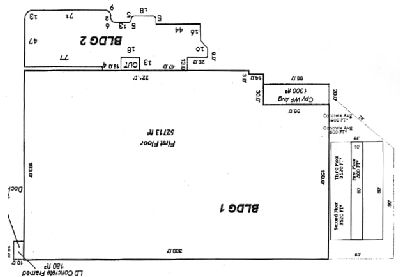 The NuWay property included all of Block 15 in Oklahoma City's Neas Addition as well as lots 1-4 and 31-34 in Block 16 of the same Addition. The property was owned for decades by the Denham family.
Love Link Ministries is a place where individual Christians and church groups can practice loving others
(405) 239-6219 | E-mail:

Mailing address: PO Box 2023, Oklahoma City, OK 73101
SNU missions course materials and syllabi
Howard Culbertson, 5901 NW 81st, Oklahoma City, OK 73132 | Phone: 405-740-4149 - Fax: 405-491-6658
Updated: February 16, 2019

You have permission to reprint what you just read. Use it in your blog, on a web site or in a newsletter. Please include the following footer:
Article by Howard Culbertson. For more original content like this, visit: http://home.snu.edu/~hculbert